Deva Recruitment Services is a leading specialist in Optimal Outsourcing.
We have been providing solutions across most industry sectors since 1999. Working with SMEs & Blue-chip companies throughout the UK, we realise a company excels when right people are doing the right job.
We are an independent company working nationwide, which means we can respond quickly and efficiently to your needs. Working with our Partners we develop your exact requirement including precise Health & Safety program and then progress to fulfilling the need with the very best candidates for you.
Unlike standard service providers Deva Recruitment has its own in-house qualified trainers who are able to assess and Certificate all personnel.
With new partners an integral part of our operation is to agree and implement a robust H&S Training program.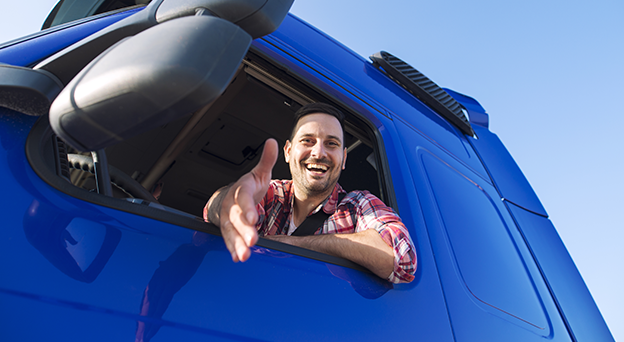 GOOD CONTRACTORS ARE VALUABLE, SO WE STRIVE TO SELECT AND RETAIN THE BEST.
Before we make a placement we:
Undertake comprehensive right to work checks.
Interview each candidate face to face to ensure they are the right person for you.
Check all licenses
Provide full audit to clients
Once a candidate is identified our in House certified Health & Safety team will train him or her to the prescribed Health & Safety Program where required.
Contact us on 0870 460 5175 or send us a message